free download:
DJ KRASSY // SOULCLAP episode 02
(right-click + "Save Target As..." or "Save Link As...")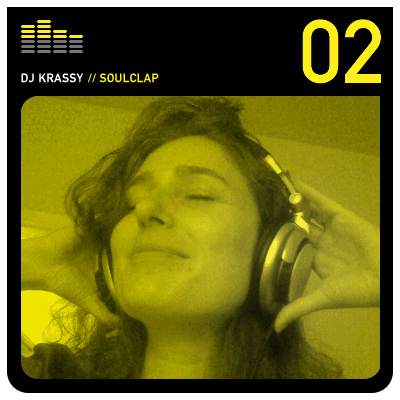 Soulclap is electrofunkpunkdiscofingersnap. Clap your hands. Shuffle your feet.
In this second episode I have included some great original tracks and remixes by Round Table Knights, Hostage, MSTRKRFT, Simian Mobile Disco and then some...
Enjoy!
p.s. if you like what you hear here, make sure to check out SOULCLAP episode 01